I.H.C. is part of the Atair Group, one of the leading legwear producers in Europe.
Young, innovative, dedicated and full of ideas – our Belgrade-based company may be just a few years old, but we are already winning over enthusiastic customers throughout Europe with our sophisticated, high-quality garments. We offer a wide range of fashionable products including socks and underwear for women and for men.
Big-name brands such as Tom Tailor, bugatti, camel active, NC56 and Provital have already put their faith in our expertise.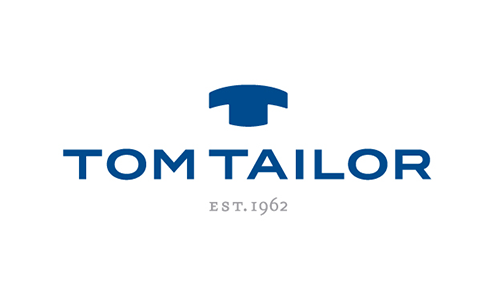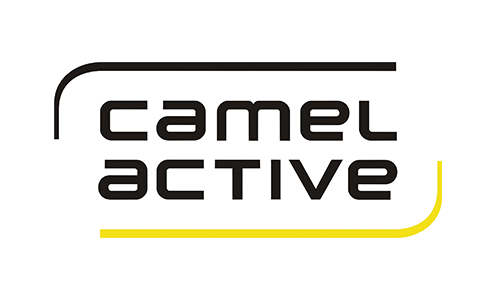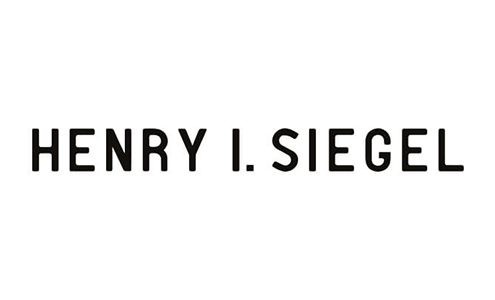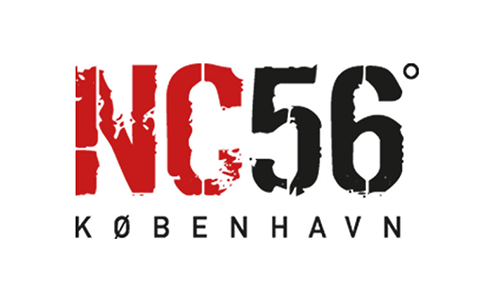 Be they supermarkets, drugstores, department stores or individual retailers, we always work closely with our customers. High levels of quality, fair prices and on-time delivery plus our ability to respond flexibly to customer needs make us a valued partner for the retail trade.
I.H.C. stands for outstanding quality and verified safety.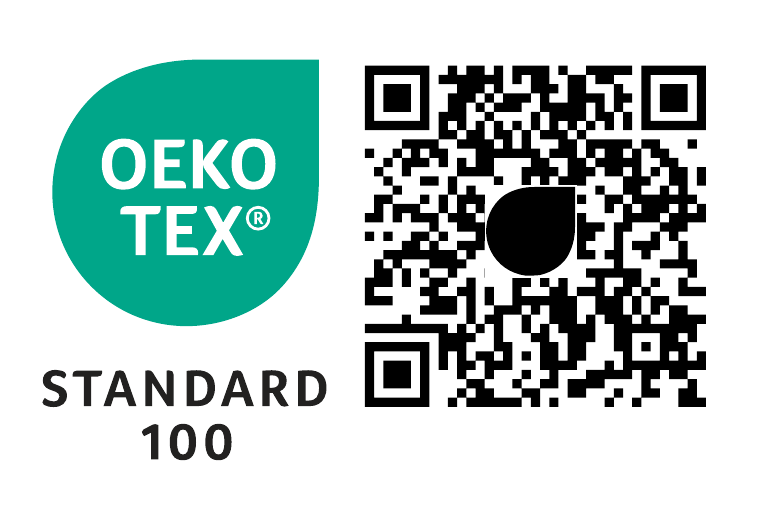 All our products are tested and certified in accordance with the STANDARD 100 by OEKO-TEX®, which guarantees that they are free from harmful substances and thus safe for consumers. STANDARD 100 by OEKO-TEX® is an independent testing and certification system for products from all stages of the supply chain – from fibres, yarns and woven fabrics to ready-to-wear garments and accessories.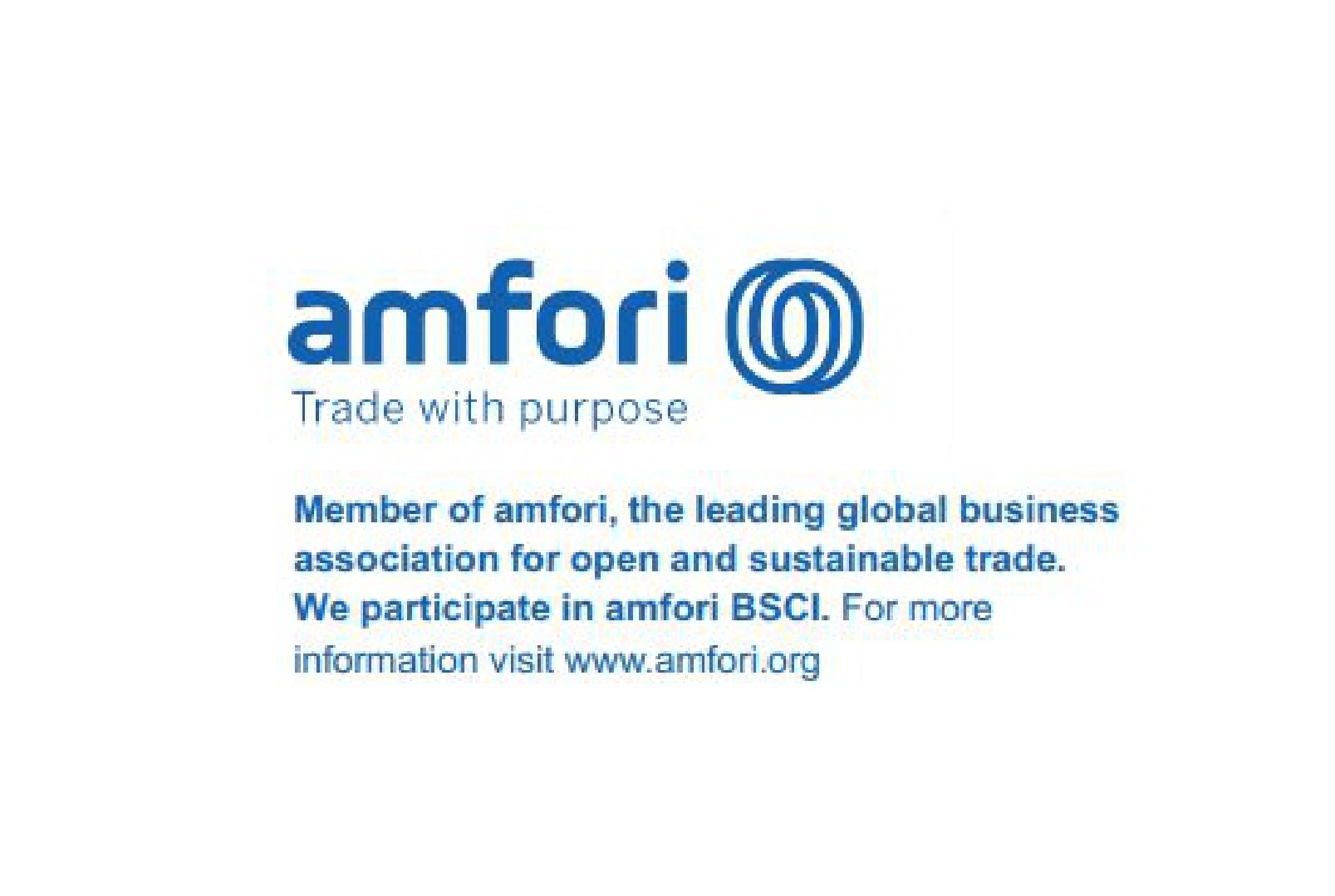 We set great store by the fair treatment of employees and fair local working conditions – within our own operations and those of our suppliers – and ensure these principles are put into practice via our membership of the BSCI. The BSCI supports free trade and promotes global supply chains in which factories and farms conform to national laws and the ILO Conventions. The BSCI is an initiative for businesses committed to improving working conditions at factories and farms around the world.
Principles:
We aim to grow our business by meeting your needs, and thus consolidate our position as a market leader
We always provide first-class quality at fair prices
We're constantly looking to expand our product range and offering
We're only happy when our customers are happy – close, collaborative customer relationships are part of our corporate culture
Benefits:
We're flexible and open-minded when it comes to your wants and needs – together, we are a team
We guarantee impeccable quality throughout the entire production process, right down to the finished product
We select our raw materials responsibly, in terms of both their ethical and their environmental impact – we are a BCSI member and certified to OEKO-TEX®
International Hosiery Company D.O.O.
Belgrade – I.H.C.